Religious Plaster Molds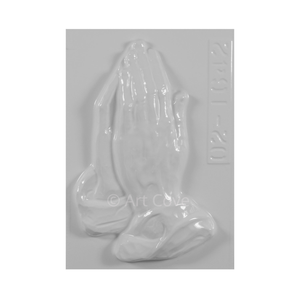 Religious Christian Plaster Molds including religious plaster molds, christian plaster molds, jesus plaster molds, last super plaster molds, vbs plaster molds, plaster molds for vbs, bible verse plaster molds, mary plaster mold, cross plaster molds, and praying hands plaster molds. Also referred to as Plaster of Paris molds because it is used to fill these molds. Plaster molds are lightweight, and made of strong plastic. These reusable molds are easy to use, affordable, durable, and great for making highly detailed castings. Plaster molds are great because they can be used many times to create an inexpensive craft project using plaster of paris. We also carry many of your favorite plaster mold supplies, plaster mold hooks, and plaster mold paints and brushes. We are adding new plaster molds each month! Over 600+ Plaster Molds!
Sorry, there are no products matching your search.